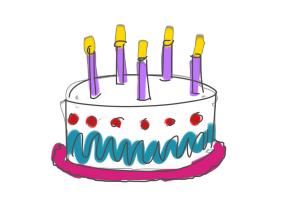 Hi there!
Today we're celebrating the anniversary of Detwinner. Yes, this day five years ago the very first version of our neat duplicate finder has been released. Many things have changed since then, but one remains the same: Detwinner is still the best in class.
Being a mature tool already, Detwinner does not require huge updates any more. The 2.03.004 version which we are releasing today, is mostly a maintenance update with a set of fixes to improve overall stability and performance.
Still, as 5 years ago, you can grab Detwinner from here.
Have a great week!