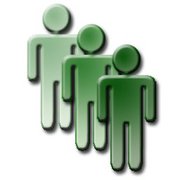 Detwinner 2.02.324 – a new version of neat duplicate file finder – has been released on April 08, 2013.
In this release:
fixed bug with disappeared key icon on the duplicate selection pane;
added high DPI support;
improved performance and memory footprint of similar images search;
other small fixes and improvements.
Among other small news is the one that from now the payment processing on our site is performed by PayPal: http://neatdecisions.com/products/detwinner/purchase
Take care!